TV5 and Unis TV channels are available on a variety of platforms through TV5Unis.
NEW

We are also now available on Roku! Already thousands of users in just a few weeks. Another reason to advertise with us!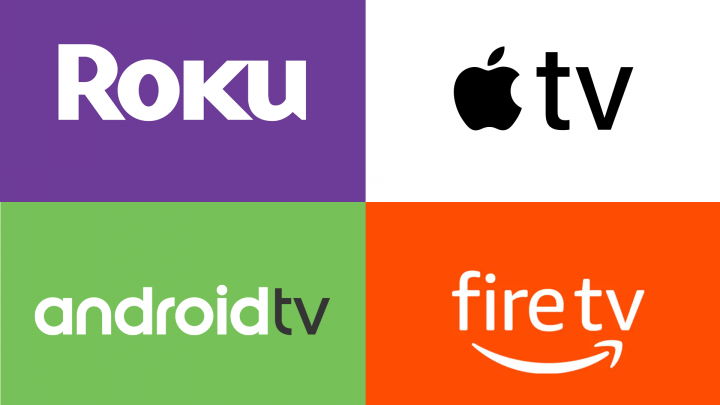 DISCOVER OUR OFFERS
- Video : Ad at the beginning of or during viewing of a content video.
- Video overlay banner : Integrate your brands into video content with a banner format. A flexible and creative solution.