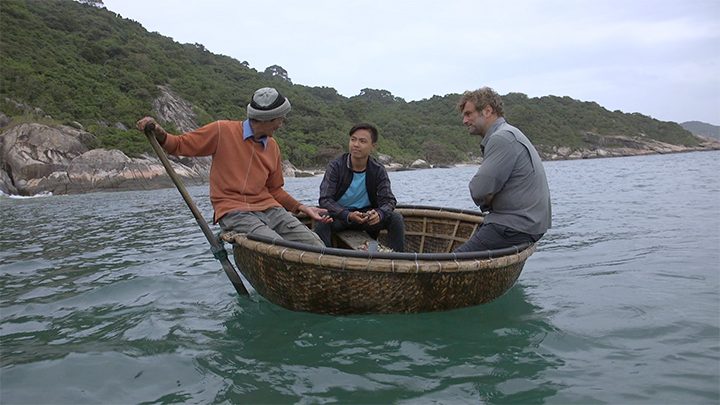 À la rencontre des peuples des mers
Broadcast: coming soon in 2019
Acquisition (6 x 52 min) 
Marc Thiercelin introduces us to people who make their living from the sea, showing us their way of life, beliefs and the know-how required to live in harmony with a unique natural environment.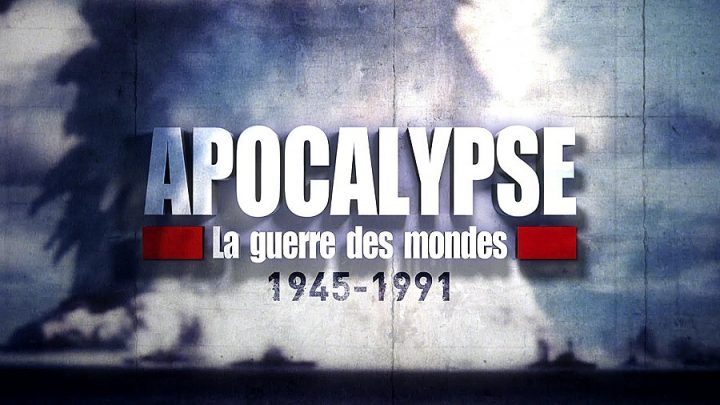 Apocalypse, la guerre des mondes
Diffusion: printemps 2019
Acquisition
1945. Le monde célèbre la fin de la 2e Guerre mondiale. Partout sont affichés des portraits de Staline, le Tyran rouge, qui se fait acclamer comme seul vainqueur.  La grande alliance se réunit à Potsdam pour décider du sort de l'Allemagne vaincue et tenter de mettre en place une paix durable. Lors de cette conférence, Truman révèle à Staline que ses ingénieurs ont réussi leur premier essai de bombe atomique, qu'il lâchera quelques jours plus tard sur Hiroshima et Nagasaki.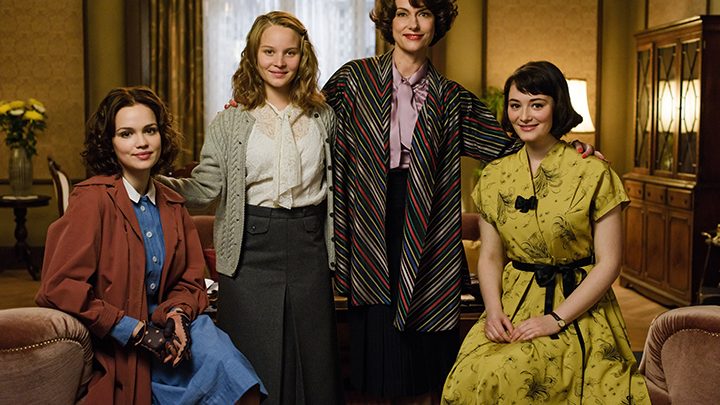 Berlin '59
Broadcast: Spring 2019
Acquisition (6 x 45 min)
On the eve of the '60s, Berlin is feeling the call to freedom. While Eva and Helga question their identity, Monika has to live with her choices, including those involving her partner and bandmate Freddy.
Caïn
Broadcast: Winter 2019
Acquisition (Season 6)
Caïn, a police officer, is leading the investigation.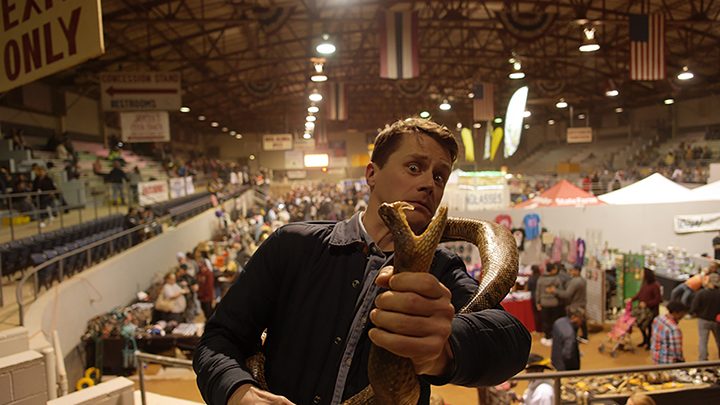 Champion du monde
Host: Olivier Morin
Broadcast : Season 2 coming in 2019
Original production (26 x 24 min)
Olivier Morin continues roaming the world looking for the weirdest, most bizarre and baffling contests and competitions in existence.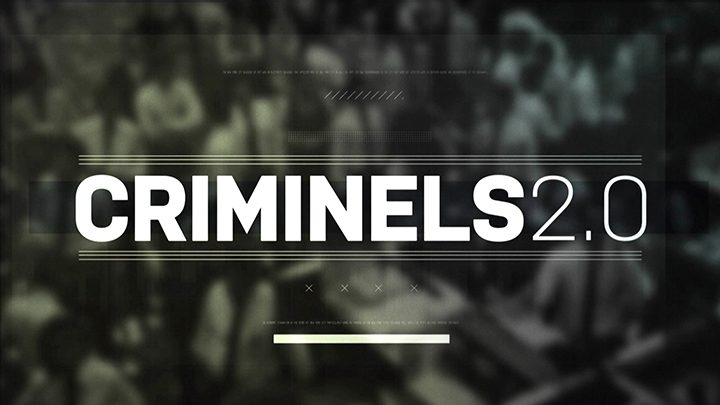 Criminel 2.0
Broadcast: Winter 2019
Acquisition 

Retrace the destinies of men and women whose reality has gone beyond fiction. Characters with exceptional talents but oversized egos, all of whom, one day, flipped into illegality.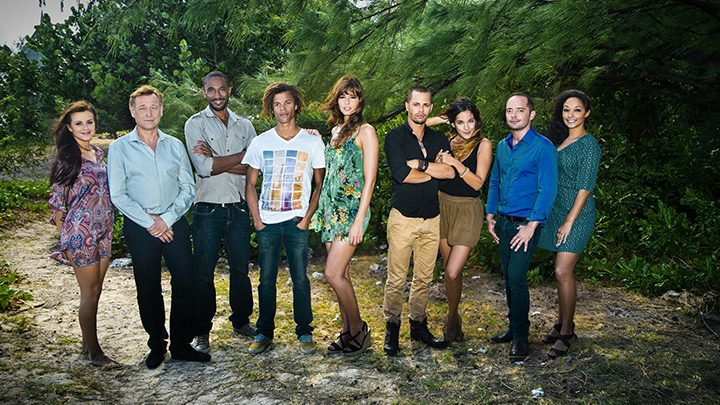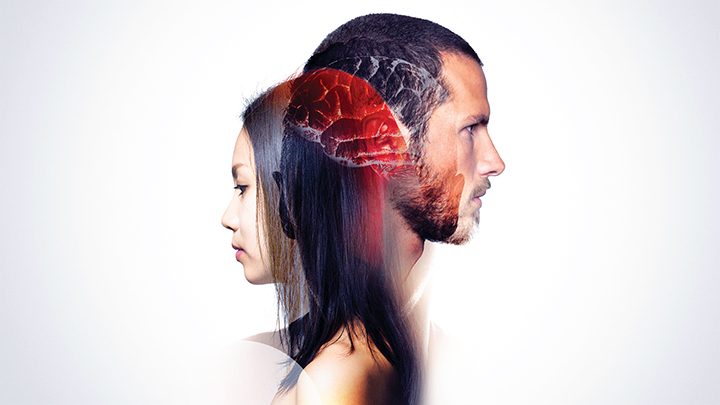 Dans la tête de ...
Broadcast: Winter 2019
Acquisition (3 x 48 min)
What goes through the mind of a coward or a manipulator? Or a gifted person? Are we all potential cheaters? Observe the behaviour of others to better understand your own.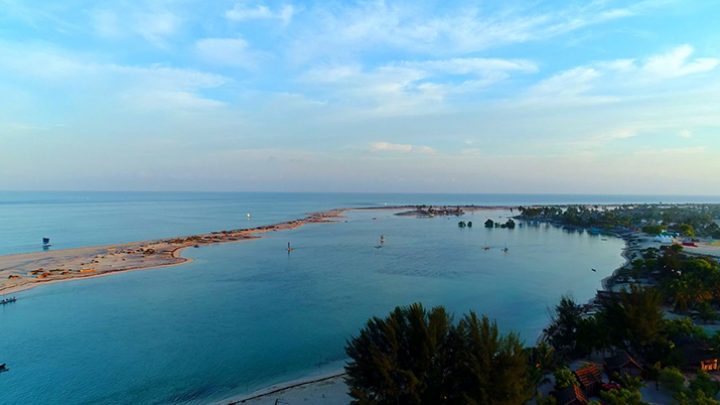 Des bateaux et des hommes
Broadcast: Winter 2019
Acquisition (10 x 48 min)
Shot on location all around the world, this series explores the daily lives of men and women whose way of life is inextricably linked to the boats they use for transportation, living quarters, doing business, going to school or getting medical care.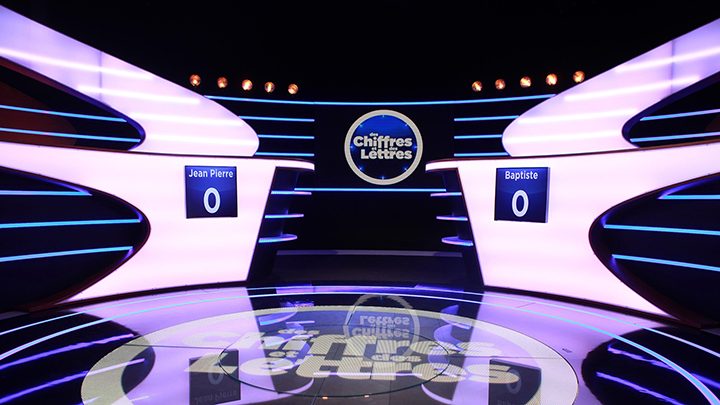 Des chiffres et des lettres
Host: Laurent Romejko
Broadcast: Winter 2019

Letters in the mess ... Who will find the longest word? Mixed numbers ... Who will solve the mathematical operation and exclaim "the account is good"? TV game based on math and vocabulary skills of candidates.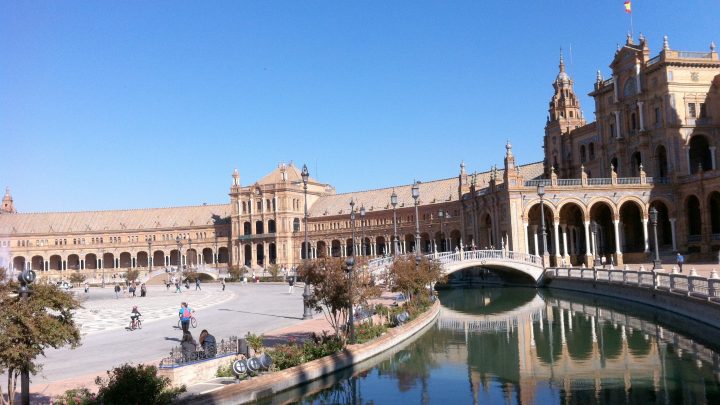 Des racines et des ailes
Host: Carole Gaessler
Broadcast: Spring 2019
One of our flagship shows is back with stories from places laden with history and about the people dedicated to protecting and promoting their culture and heritage.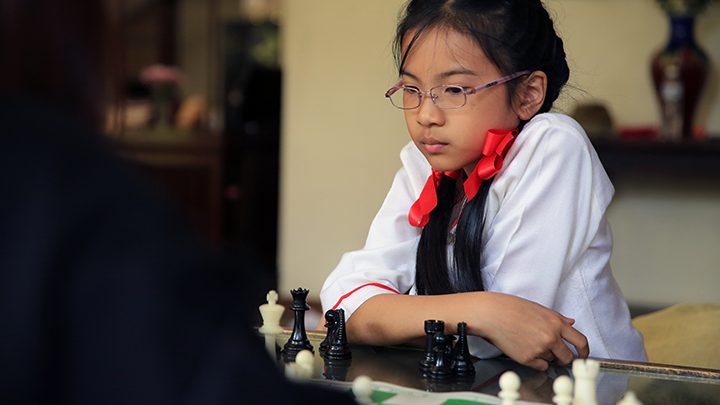 Enfants prodiges
Broadcast: Winter 2019
Original production (10 x 48 min)
Each episode paints a portrait of three child prodigies from the same country, for example, Australia, Argentina or Thailand, with outstanding talent in a variety of disciplines.
Watch the trailer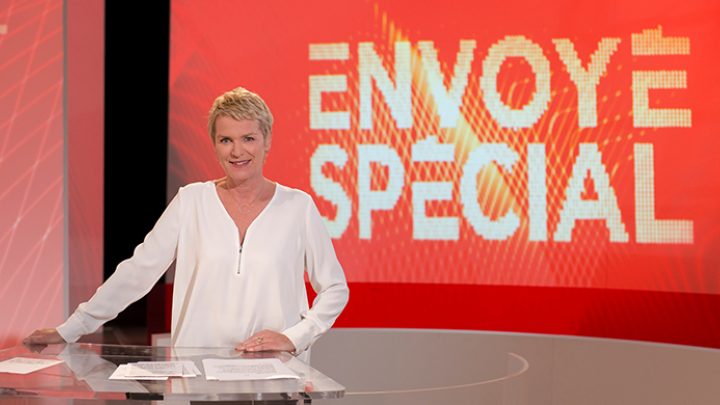 Envoyé spécial
Host: Élise Lucet
Broadcast: Winter 2019
Acquisition
Investigations on the most controversial topics across the planet.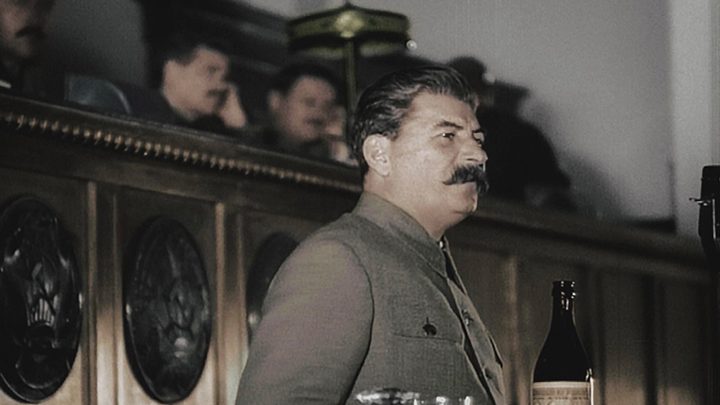 History Mondays
Monday 8 p.m.
Featuring shows like "Secrets d'Histoire" or documentaries on the world wars, Hitler, Stalin, Churchill or about Egypt's pharaohs and their mysteries, you can see how Monday evenings now attract everyone!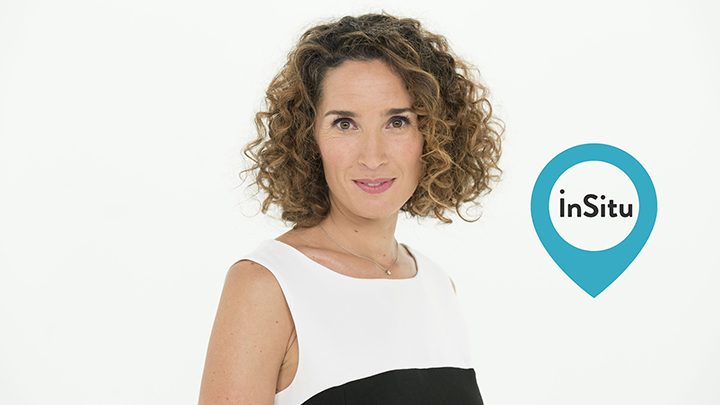 InSitu
Host: Marie-Sophie Lacarrau
Broadcast: Winter 2019

Understand the economic world with theme that concerns us all and plunges us behind the scenes of innovative companies, exceptional artisans or creators of start-ups.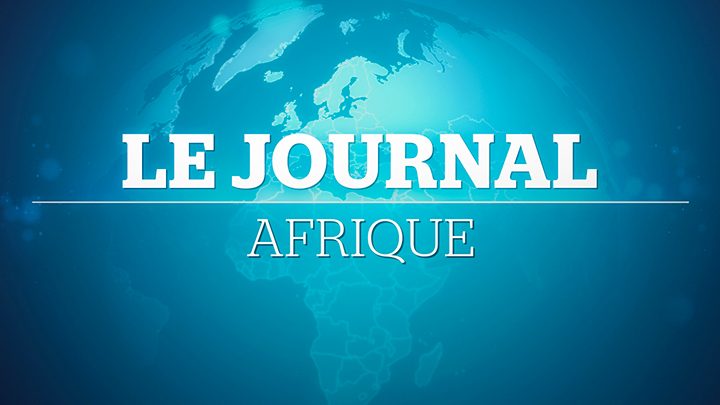 Journal Afrique
Every day at 11:30 p.m.

Airing only on TV5, Journal Afrique is your source for news from across Africa. Tune in for a different point of view, exclusive information and an enriched understanding of the issues that surround us.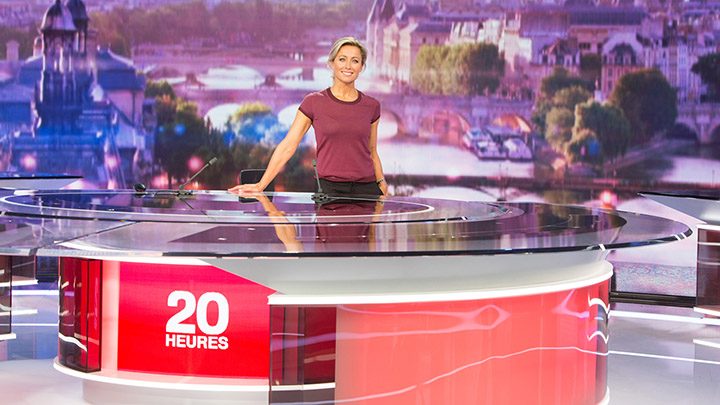 Journal de France 2
Host : Anne-Sophie Lapix
Broadcast: Every day at 6:30 p.m.
Your daily fix of news that matters and a different take on global events.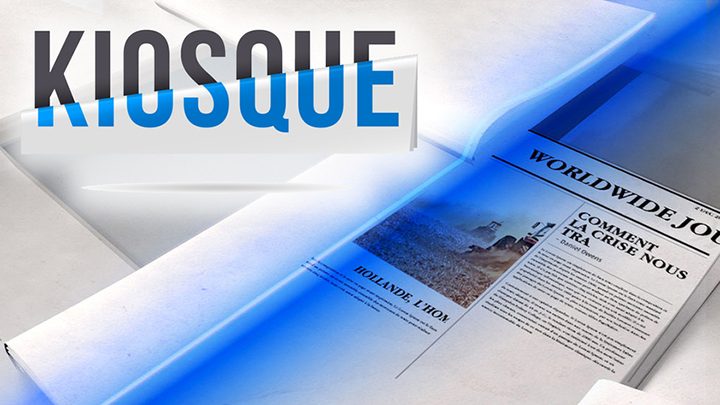 Kiosque
Host: Silvia Garcia
Broadcast: Winter 2019
Acquisition
Presented by Silvia Garcia, Kiosque is the weekly club of the international press with correspondents of foreign media stationed in Paris.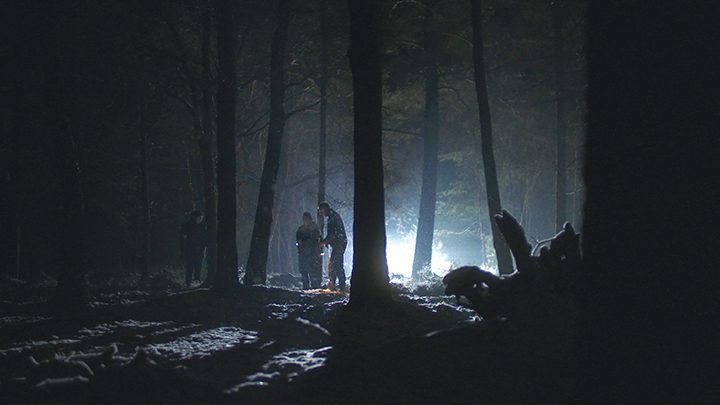 L'enquête de ma vie
Broadcast: Winter 2019
Acquisition (6 x 52 min)
For some police officers and detectives, an investigation becomes an obsession. Here are the real-life cases, involving tracking a killer, looking for a missing child or facing off against a repeat pedophile, that have marked them for life.
Watch the trailer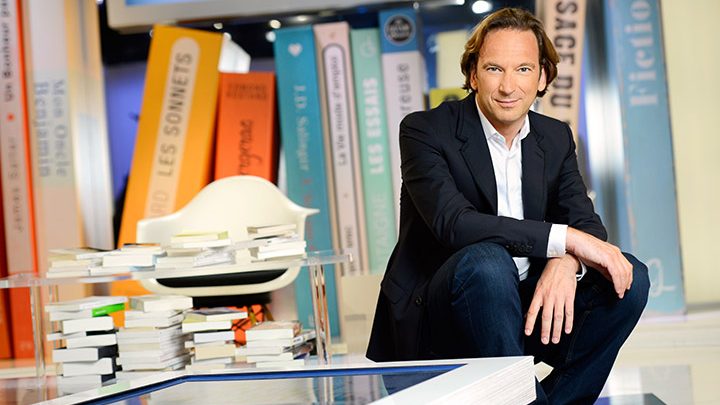 La grande librairie
Host: François Busnel
Broadcast: Winter 2019
Acquisition
Giving a taste for reading, enjoy stories, devour pages, and savor the words, this is the challenge of François Busnel, with only watchword: pleasure.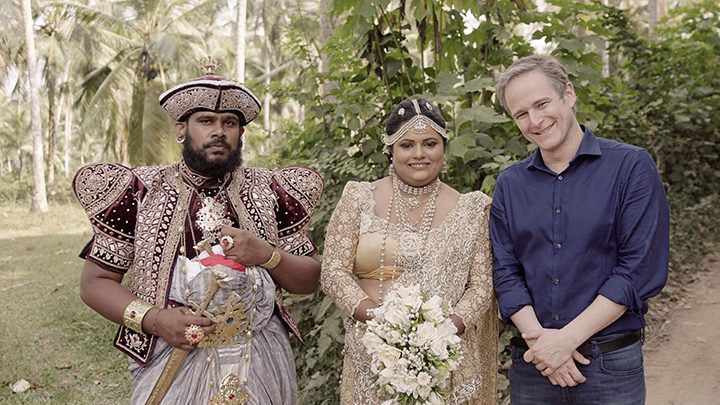 La vie en quatre temps
Host: Philippe Desrosiers
Broadcast: new episodes Winter 2019
Philippe Desrosiers continues exploring the rites of passage of various cultures. In each of the eight countries he visits, he takes part in four rituals that celebrate life's turning points.
Watch the trailer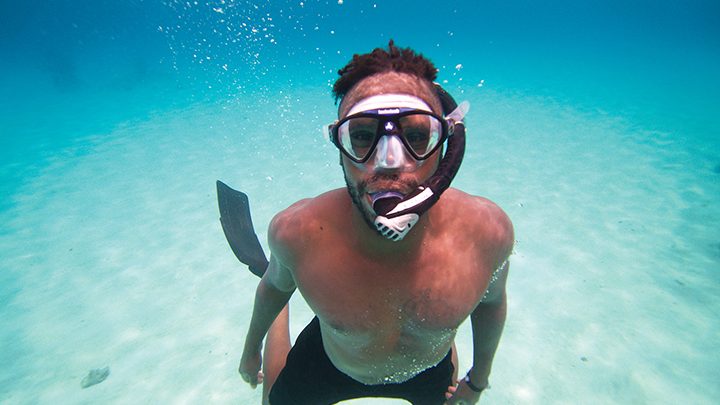 Les Flots
Host: Pierre-Yves Lord
Broadcast : Winter 2019
Original production ( 22 x 48 min)
Once again this year, Pierre-Yves Lord takes us to the best deep-sea diving destinations in the world, with a different guest personality every week. Our adventurers explore the undersea world, discovering new cultures through the fascinating people they meet.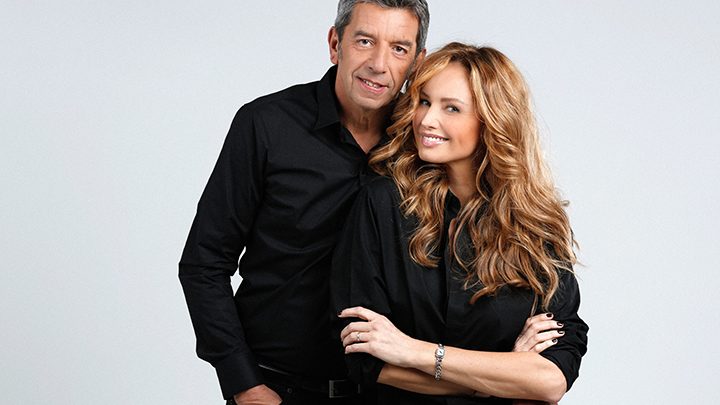 Les pouvoirs extraordinaires du corps humain
Host: Michel Cymes & Adriana Karembeau
Broacast: hiver 2019
Acquisition
Michel Cymes and Adriana Karembeu explore the extraordinary powers of our body.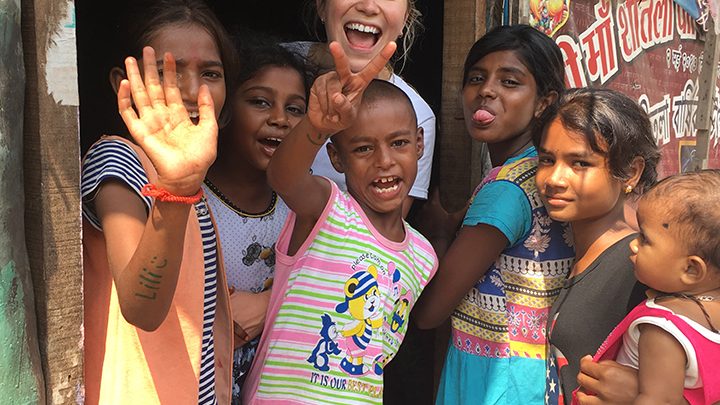 Les princes à Calcutta
Les princes à Calcutta
Documentaire – 10 épisodes
Dès le 7 mai 20 h 30 Les Princes à Calcutta suit le parcours de 16 jeunes femmes inspirées et inspirantes qui plongent dans une expérience humanitaire remplie d'émotions. Pendant deux semaines, Les Princes espèrent allumer la flamme du «girl power» et de l'estime de soi auprès de jeunes filles vivant dans un quartier défavorisé de Calcutta, en Inde. Elles misent sur le sport qui les unit depuis le tout début : la balle molle. Au cours de leur séjour, elles entraîneront les jeunes filles afin de leur transmettre leur passion et leurs aptitudes pour le sport. Un prétexte pour partager à ces jeunes filles les valeurs qui sont la fondation des Princes : inclusion, diversité, estime, entraide et dépassement de soi. Autres que la balle molle, plusieurs activités parsèment leur quotidien tel que des cliniques de rue, distribution de dons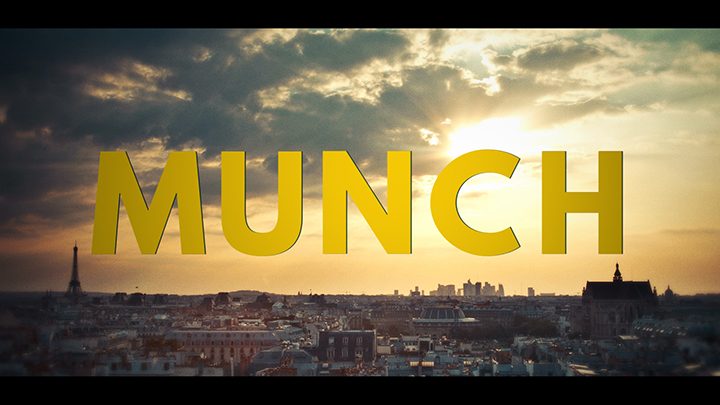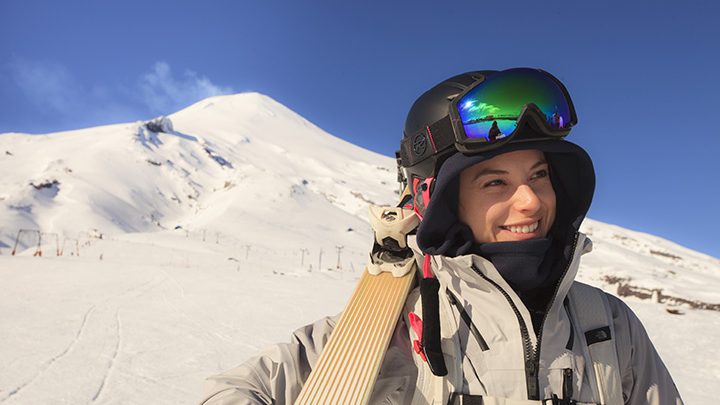 Nordik
Host: Mylène St-Sauveur
Broadcast: coming in 2019
Originale production (12 x 48 min)  

Documentary series Nordik whisks us away to the coldest regions of the planet to experience amazing adventures. Amidst spectacular landscapes of snow and ice, Mylène Saint-Sauveur introduces us to the inspiring men and women whose culture and way of life were chiselled by the harsh climate of these northern regions.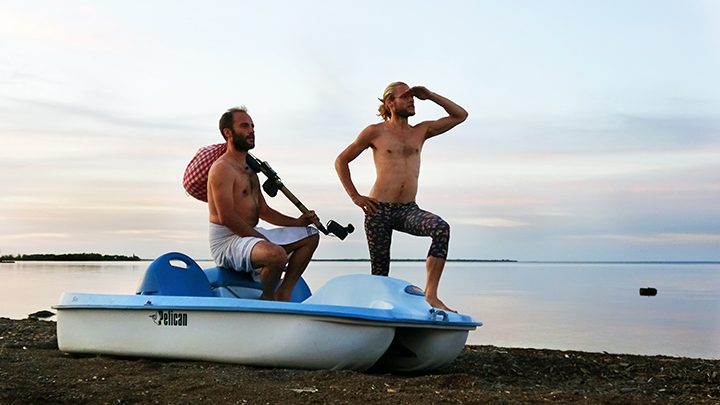 Nus et culottés
Broadcast : Winter 2019

Nans and Mouts leave on a trip for a sixth season, always equipped with their paluch cameras attached to their backpacks. They begin their journey on the shores of Lake Saint-Jean, Quebec, taking the challenge to travel the Belle Province to the main city, Montreal.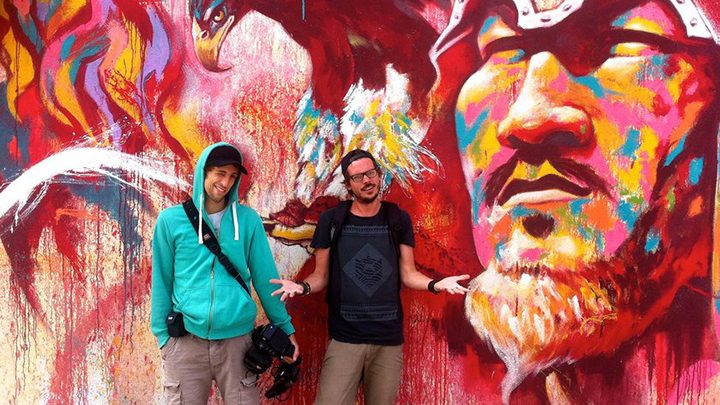 On n'a pas fait le tour
Host: Jérémy Cateland et Anthony Marzin
Broadcast: Winter 2019
Jeremy and Anthony travel to the four corners of the planet, to meet young people who are moving on their own scale to change the world.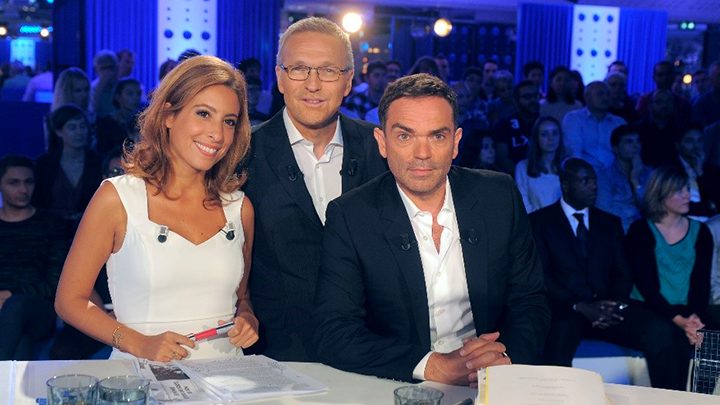 On n'est pas couché
Host: Laurent Ruquier
Broadcast: Sunday 7pm
Acquisition
A lively, scathingly funny magazine program with an affable host, quick-witted guests, biting commentators and a heated atmosphere
Watch the trailer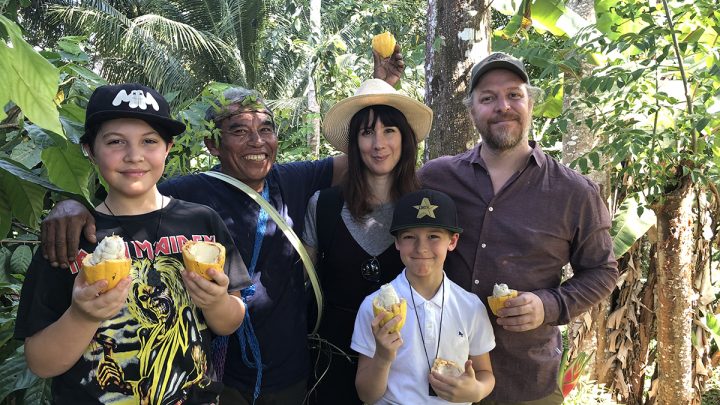 Partir autrement en famille
Broadcast: Spring 2019
Original production
Partir autrement en famille demonstrates that it's possible to make sustainable tourism family, think outside the box in interesting young and older children.
Watch the trailer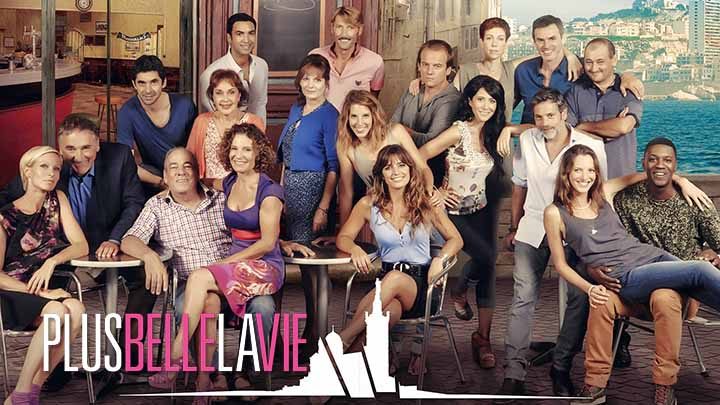 Plus belle la vie
Broadcast: Winter 2019
Acquisition
Chronicles of everyday life in the Mistral, a popular district of Marseille, with all their joys, heartbreak and dramatic stories of love and secret.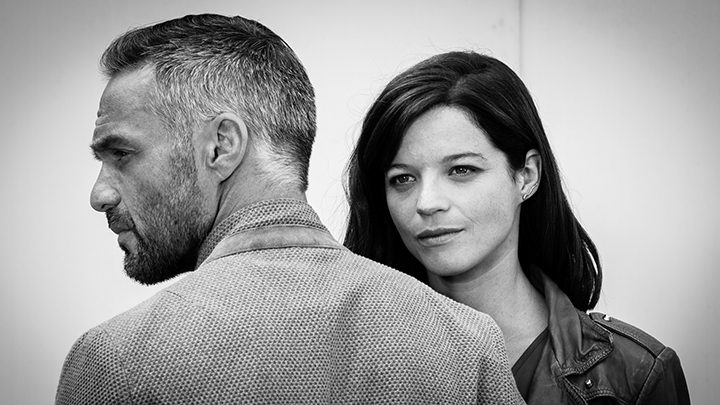 Profilage
Broadcast: Season 9 coming soon in 2019
Acquisition
After the death of her sister Camille, Adèle is fully involved in her mission as criminologist with Major Rocher, to resolve the ever more demanding investigations of the DPJ.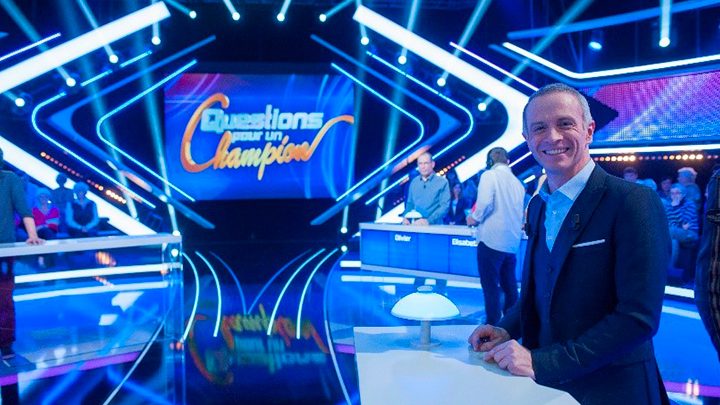 Questions pour un champion
Broadcast: Winter 2019
Acquisition
From Monday to Friday, host Samuel Étienne tests your general knowledge with question after question, energetically delivered with a generous dose of personality!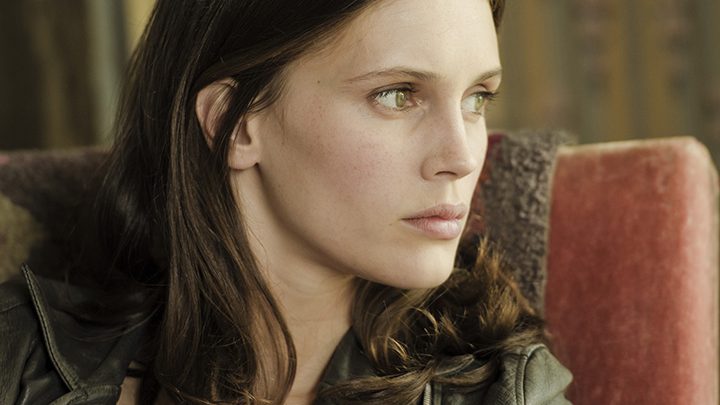 Sunday Movie
Broadcast: every sunday
Discover the best of French cinema and a selection of award-winning foreign films. High-quality comedies, dramas, thrillers, action films and detective films – there's something for every film buff!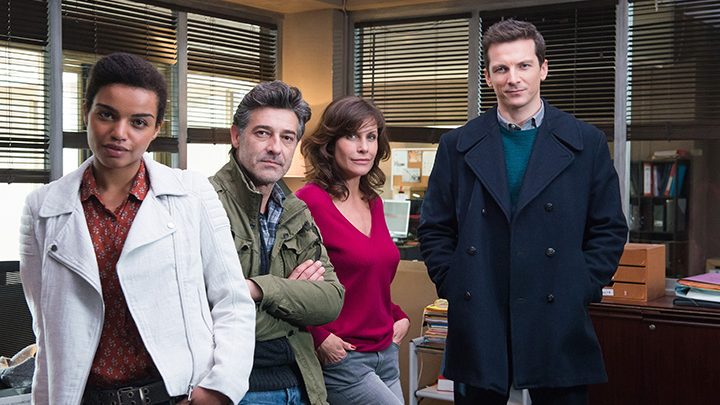 Tandem
Diffusion: saison 2 hiver-printemps 2019
Acquisition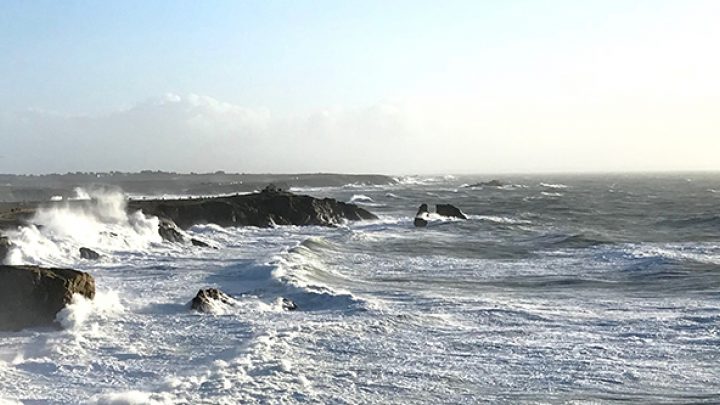 Thalassa
Host: Fanny Agosti
Broadcast: Spring 2019
Acquisition
This show dedicated to the sea continues to be a big hit with viewers! Set sail for inspiring excursions in the company of the show's creator Georges Pernoud... All aboard!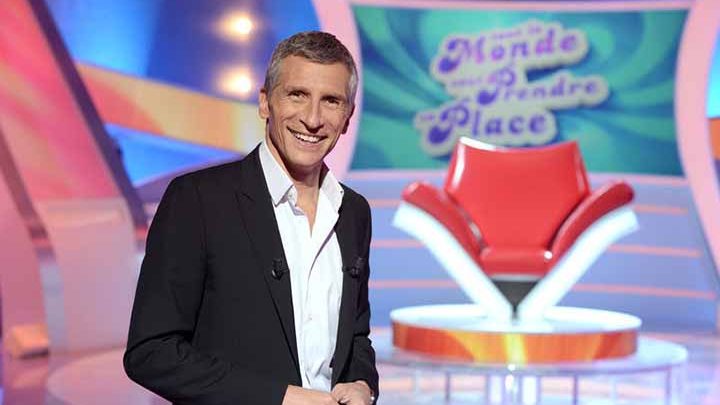 Tout le monde veut prendre sa place
Host : Nagui
Broadcast: Winter 2019
Acquisition

Game show Monday to Sunday. Nagui presents the game where everyone can become a champion!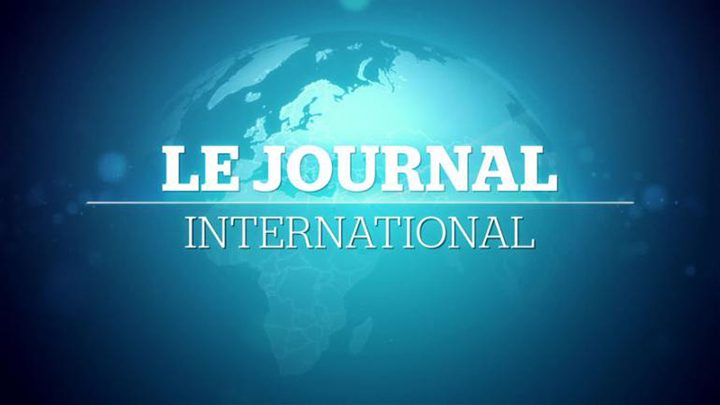 TV5 Le journal
Broadcast: Monday to Sunday at 5 a.m and 11 p.m.
Acquisition
For a different point of view, intelligent news and privileged information. Every day, TV5 gives you the big date with international news.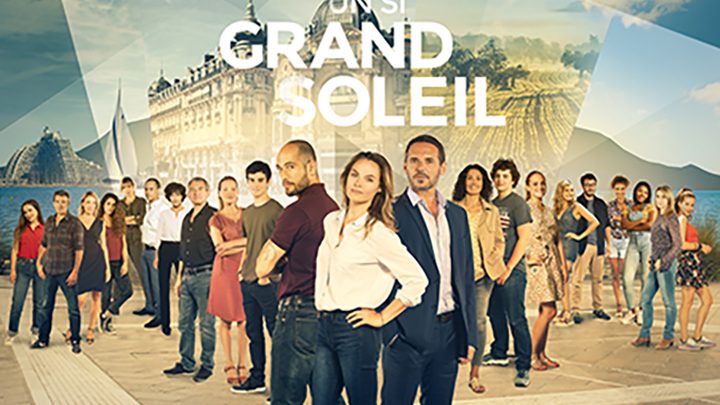 Un si grand soleil
Broadcast: Spring 2019
Acquisition
Claire returns to Montpellier after 17 years of absence, to discover her hometown to her son. But as soon as they arrive, nothing happens as planned.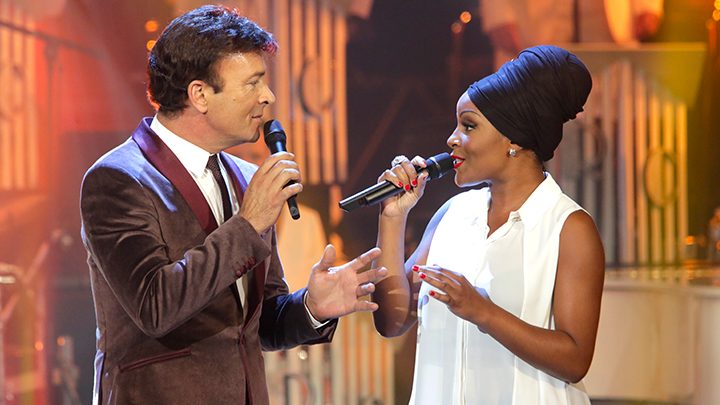 Variétés du samedi
Saturday 8 p.m.
Broadcast: Fall 2018
Comedy, songs, concerts, circus and magic acts, it's the variety show that stages the finest performances in the francophone world. From Michel Fugain to the Comedy Club of Jamel Debbouze, the "Fête de la musique" or "Festival du cirque de demain," it's your ticket to the week's best entertainment!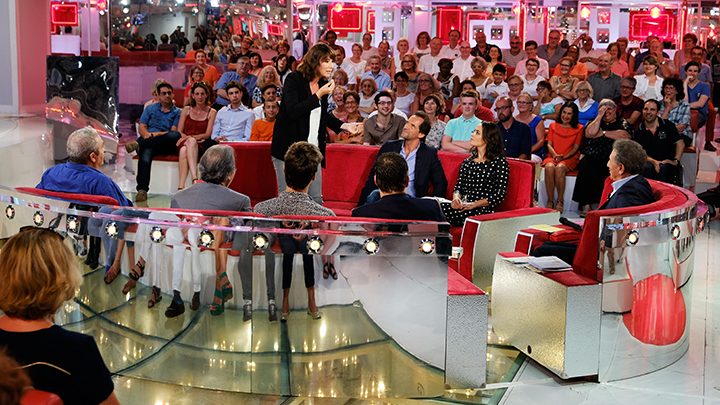 Vivement dimanche
Diffusion : Saturday 7pm
Acquisition
Dedicated to theater, cinema, music or literature, Michel Drucker welcomes guests who make the news.