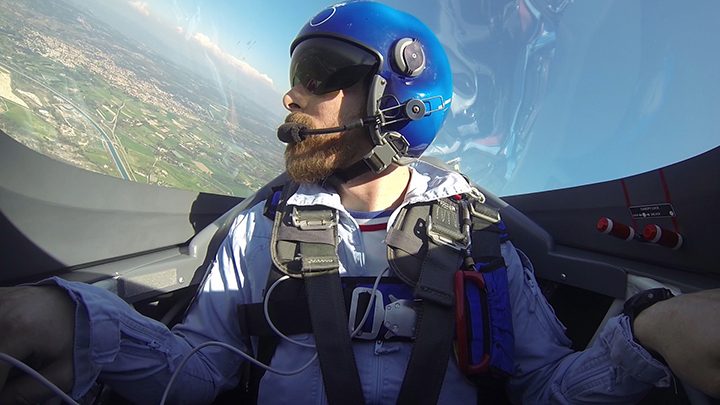 100 jours
Broadcast: Fall 2018
Original production (6 x 48 min)
Our hero, Marc Mouret, has 100 days to get his body ready for extreme challenges ranging from cold and heat to aerobatics and high altitudes.
Watch the trailer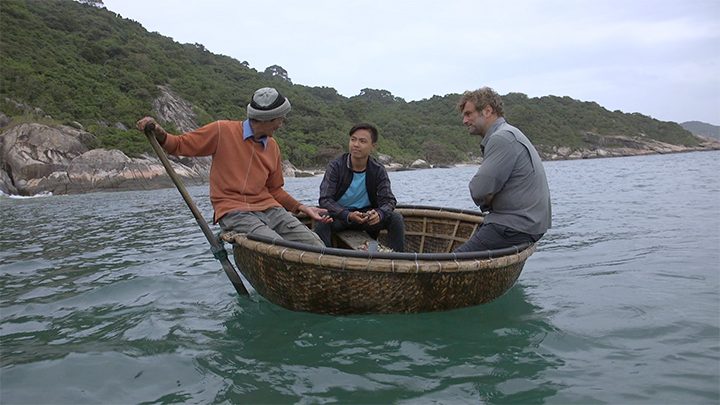 À la rencontre des peuples des mers
Broadcast: coming soon in 2018-2019
Acquisition (6 x 52 min) 
Marc Thiercelin introduces us to people who make their living from the sea, showing us their way of life, beliefs and the know-how required to live in harmony with a unique natural environment.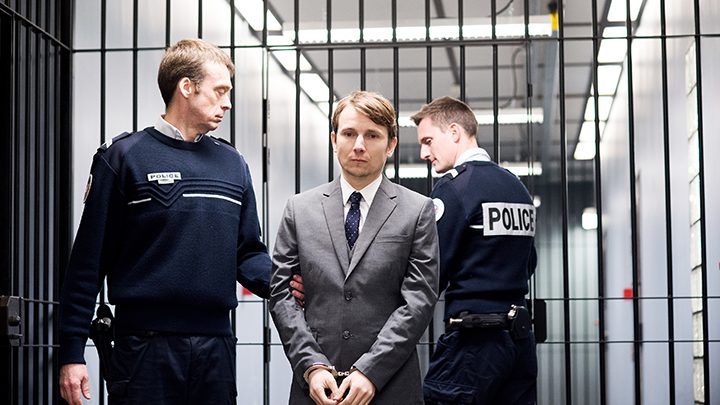 Accusé
Broadcast: Fall 2018
Acquisition (6 x 52 min)
Six people accused, six stories and six lives turned upside down. They appear in court. What crime did they commit and why? Each episode explores the weeks leading up to the event to find out what pushed these men and women to commit a terrible crime.
Watch the trailer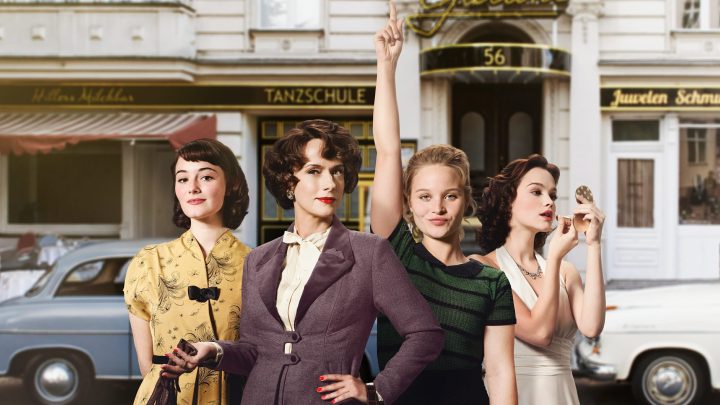 Berlin '56
Broadcast: Fall 2018
Acquisition (6 x 45 min)
In post-war West Berlin, a domineering mother has one goal in life: marrying off her three daughters, Eva, Helga and Monika. But young Monika is swept up by rock'n'roll fever and the giddiness of freedom.
Watch the trailer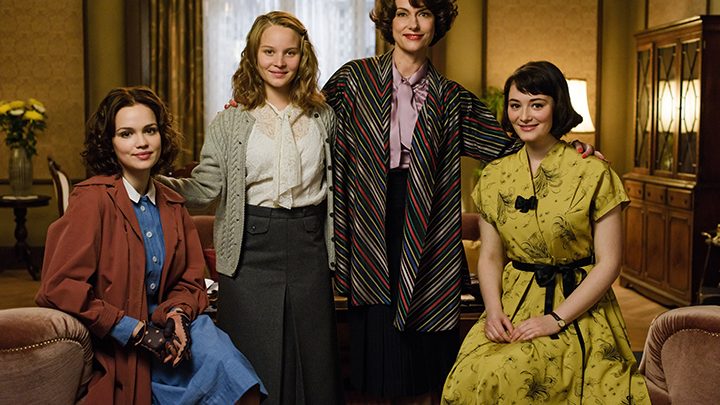 Berlin '59
Broadcast: coming soon in 2019
Acquisition (6 x 45 min)
On the eve of the '60s, Berlin is feeling the call to freedom. While Eva and Helga question their identity, Monika has to live with her choices, including those involving her partner and bandmate Freddy.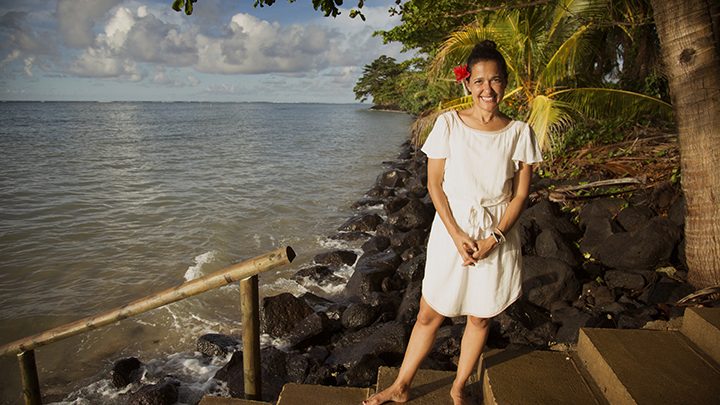 Chacun son Île
Host: Sophie Fouron
Broadcast: Fall 2018
Original production (11 x 48 min)
For a third season, Sophie Fouron visits island-dwellers from all across the world. How do they live isolated from the rest of the world? What are their daily lives like?
Watch the trailer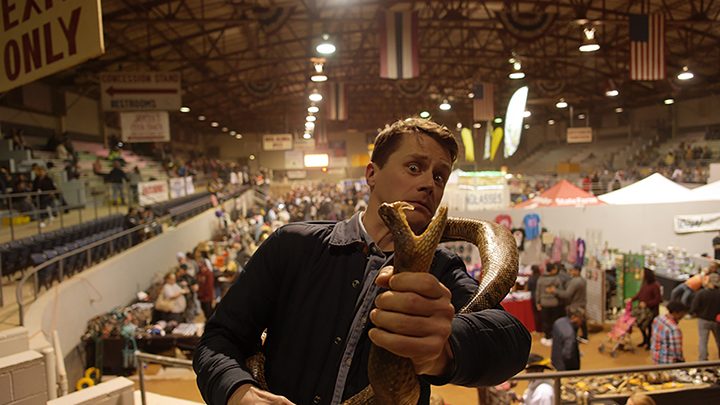 Champion du monde
Host: Olivier Morin
Broadcast : Season 2 coming in 2019
Original production (26 x 24 min)
Olivier Morin continues roaming the world looking for the weirdest, most bizarre and baffling contests and competitions in existence.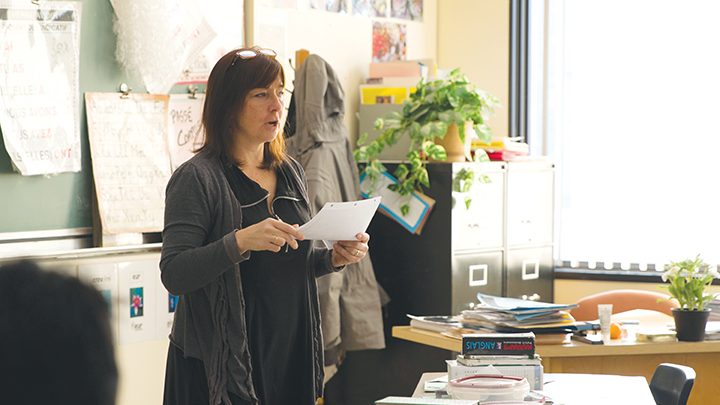 Classe à part
Broadcast : coming in Fall 2018
Acquisition (10 x 48 min)
A foray into the lives of young new arrivals as they settle in to their reception classes. Throughout the school year, we follow the daily lives of two teachers as well as six young students and their families who have recently arrived in Quebec.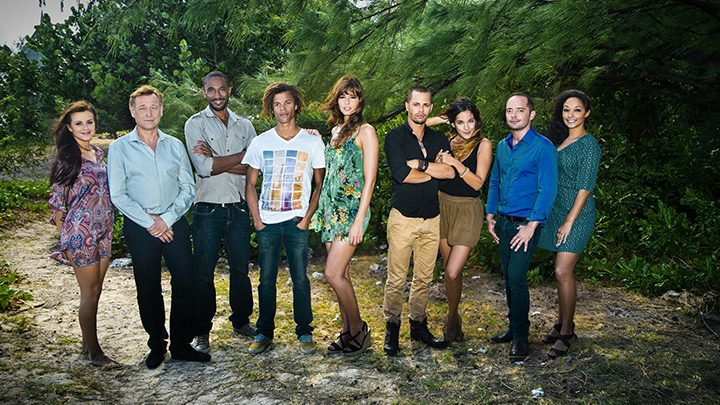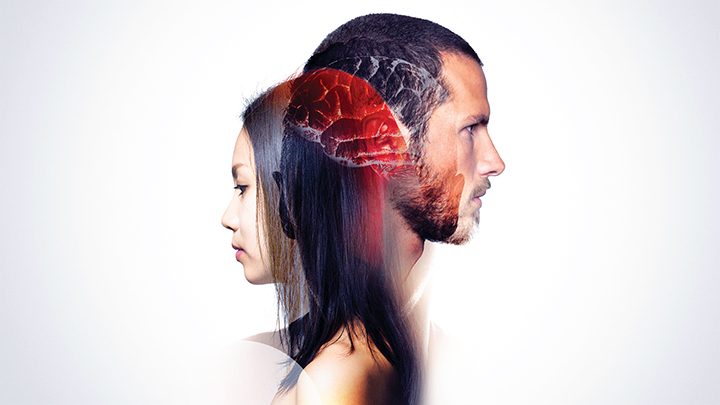 Dans la tête de ...
Broadcast: coming soon in 2018-2019
Acquisition (3 x 48 min)
What goes through the mind of a coward or a manipulator? Or a gifted person? Are we all potential cheaters? Observe the behaviour of others to better understand your own.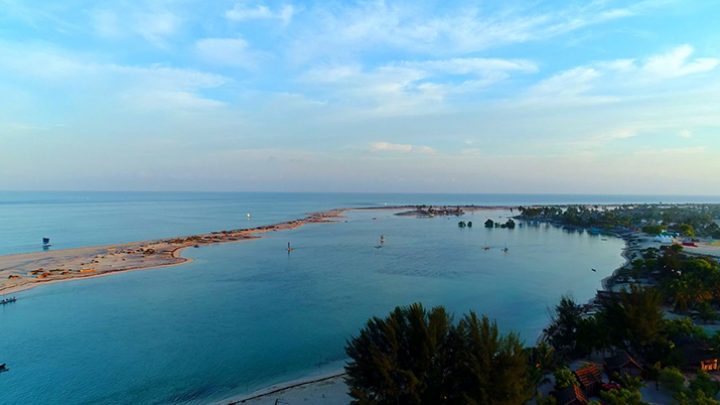 Des bateaux et des hommes
Broadcast: Fall 2018
Acquisition (10 x 48 min)
Shot on location all around the world, this series explores the daily lives of men and women whose way of life is inextricably linked to the boats they use for transportation, living quarters, doing business, going to school or getting medical care.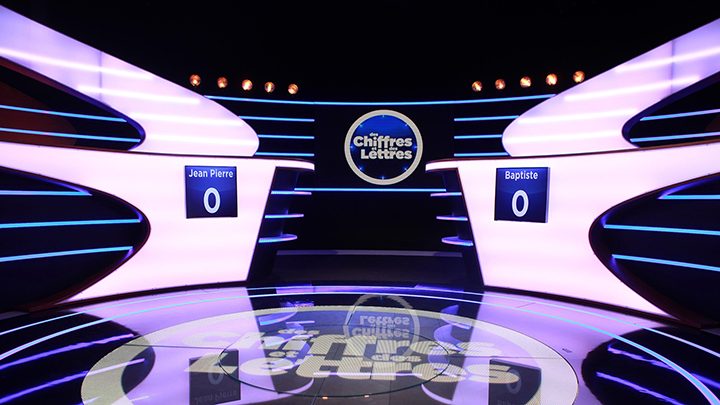 Des chiffres et des lettres
Host: Laurent Romejko
Broadcast: Fall 2018

Letters in the mess ... Who will find the longest word? Mixed numbers ... Who will solve the mathematical operation and exclaim "the account is good"? TV game based on math and vocabulary skills of candidates.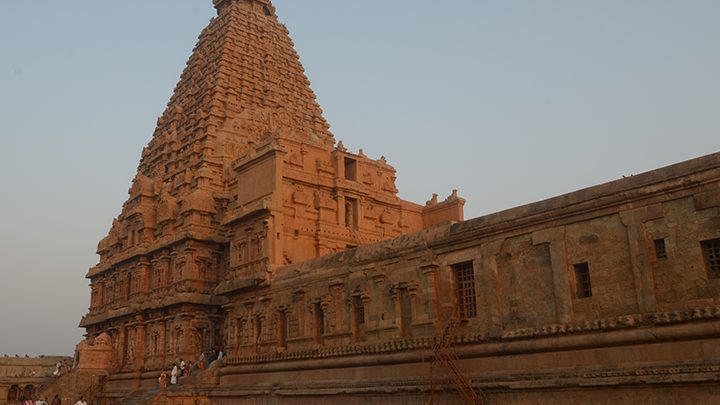 Des monuments et des hommes
Broadcast: Fall 2018
Acquisition (15 x 26 min)
All across the planet, people have erected monuments bearing witness to their beliefs, aspirations or conquests. Each episode delves into the history and architecture of a sacred monument, the rituals surrounding it and the people who keep it alive.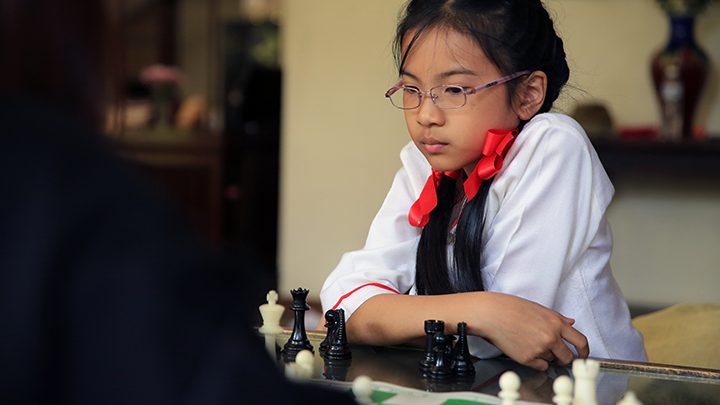 Enfants prodiges
Broadcast: coming in Winter 2019
Original production (10 x 48 min)
Each episode paints a portrait of three child prodigies from the same country, for example, Australia, Argentina or Thailand, with outstanding talent in a variety of disciplines.
Watch the trailer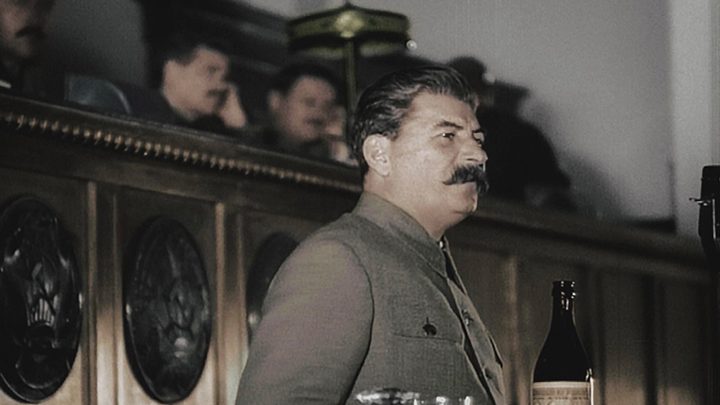 History Mondays
Monday 8 p.m.
Featuring shows like "Secrets d'Histoire" or documentaries on the world wars, Hitler, Stalin, Churchill or about Egypt's pharaohs and their mysteries, you can see how Monday evenings now attract everyone!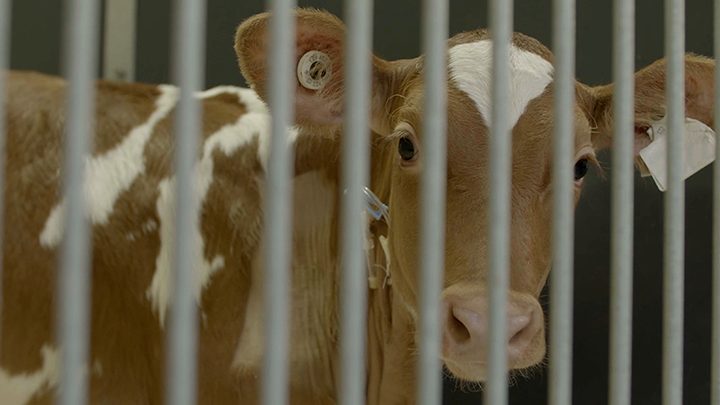 Hôpital Vétérinaire
Broadcast: Fall 2018
Original production
Visit a variety of veterinary hospitals across the province that provide specialized care to all categories of animals, be they large, small, domestic, exotic or wild!
Watch the trailer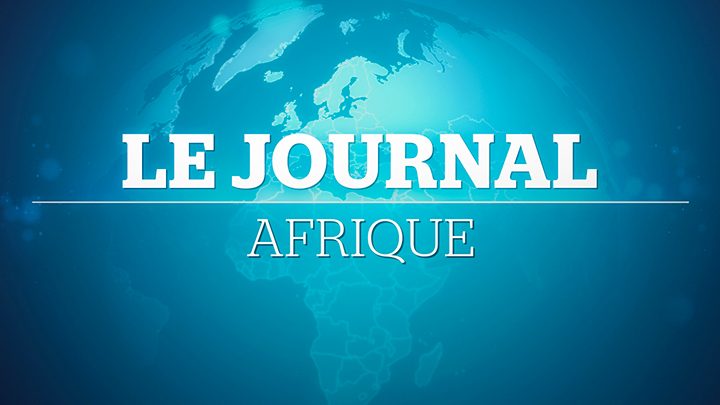 Journal Afrique
Every day at 11:30 p.m.

Airing only on TV5, Journal Afrique is your source for news from across Africa. Tune in for a different point of view, exclusive information and an enriched understanding of the issues that surround us.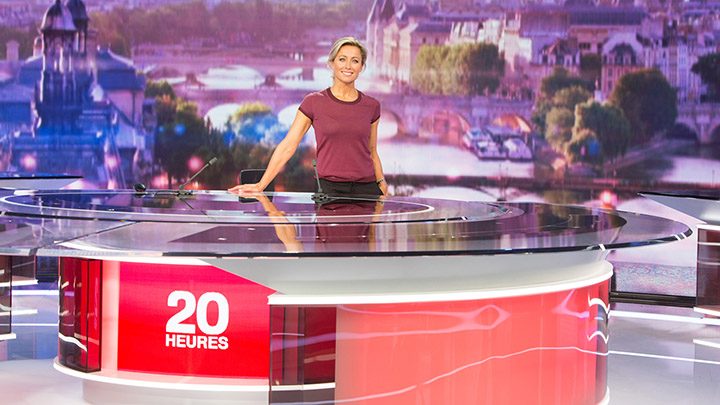 Journal de France 2
Host : Anne-Sophie Lapix
Broadcast: Every day at 6:30 p.m.
Your daily fix of news that matters and a different take on global events.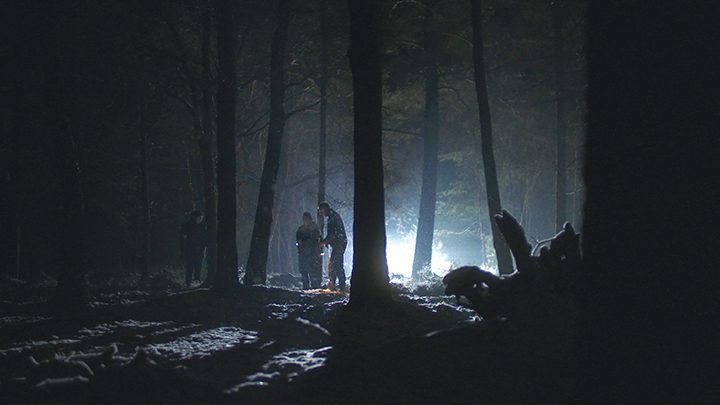 L'enquête de ma vie
Broadcast: coming soon in 2019
Acquisition (6 x 52 min)
For some police officers and detectives, an investigation becomes an obsession. Here are the real-life cases, involving tracking a killer, looking for a missing child or facing off against a repeat pedophile, that have marked them for life.
Watch the trailer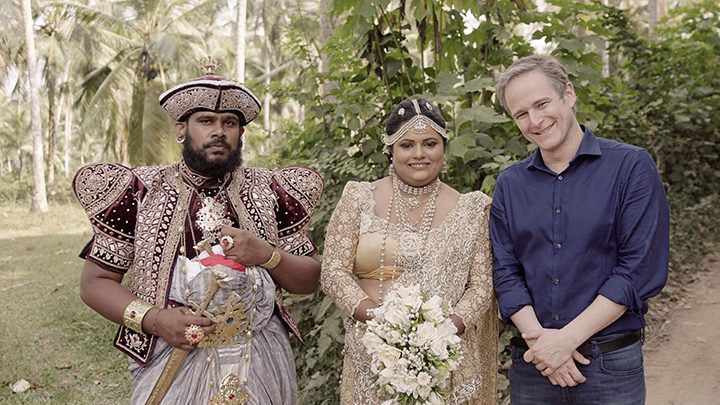 La vie en quatre temps
Host: Philippe Desrosiers
Broadcast: new episodes coming soon in 2019
Philippe Desrosiers continues exploring the rites of passage of various cultures. In each of the eight countries he visits, he takes part in four rituals that celebrate life's turning points.
Watch the trailer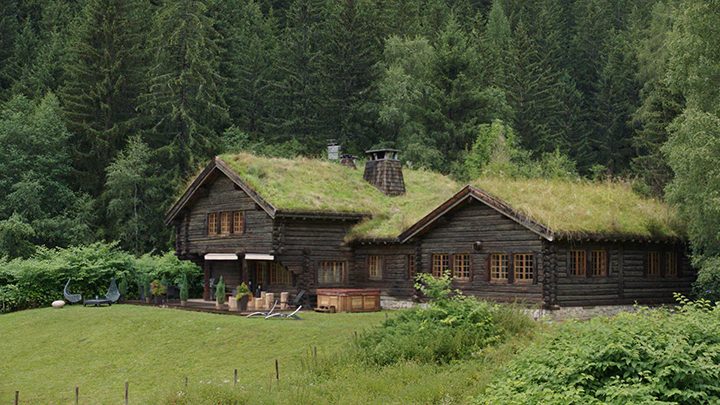 Le chalet
Broadcast:  Fall 2018
Acquisition (6 x 52 min)
A group of friends gather in a remote cottage deep in the Alps. Just as they arrive, the bridge connecting them to the rest of the world collapses. No more road, no more phone signal and no way out. One of them disappears, then another. Who will be next?
Watch the trailer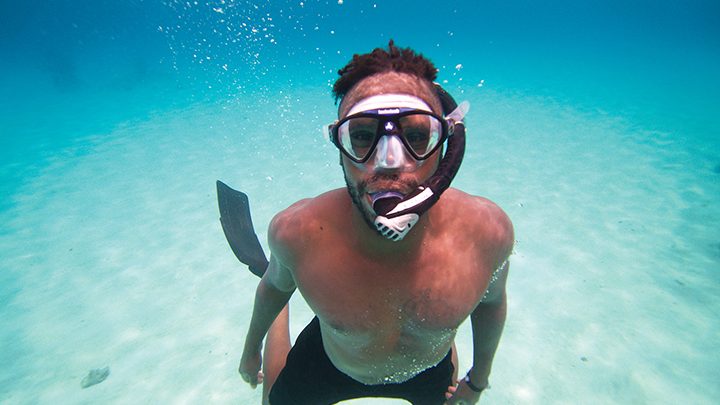 Les Flots
Host: Pierre-Yves Lord
Broadcast : Fall 2018
Original production ( 22 x 48 min)
Once again this year, Pierre-Yves Lord takes us to the best deep-sea diving destinations in the world, with a different guest personality every week. Our adventurers explore the undersea world, discovering new cultures through the fascinating people they meet.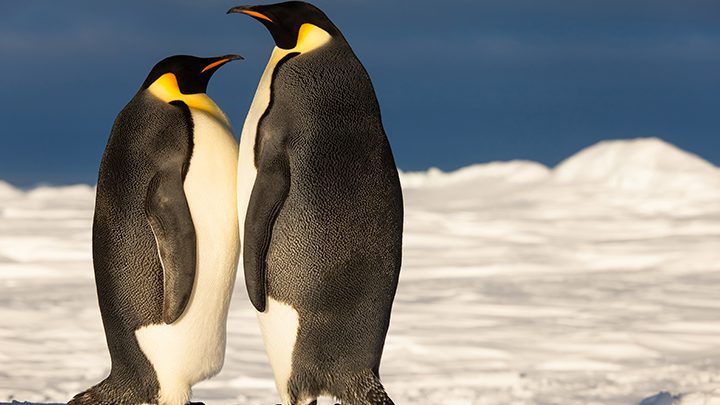 Mâle VS femelles
Broadcast: coming soon in 2018-2019
Acquisition (3 x 52 min)
Relations between the sexes are no easier for animals than they are for us. This "animal comedy," both funny and scientifically accurate, is told from the point of view of males and females, reminding us that animals can be more like us than we think.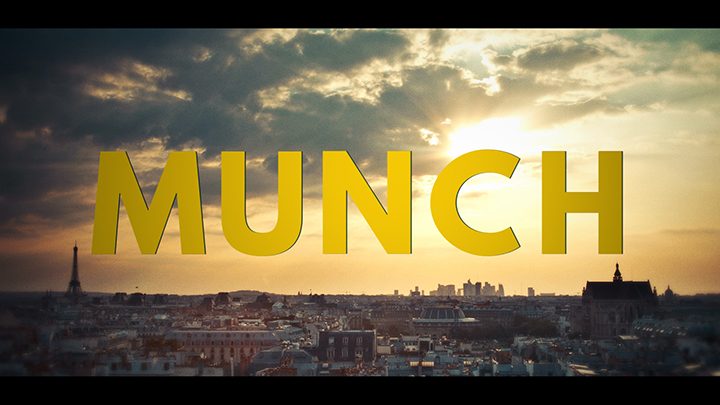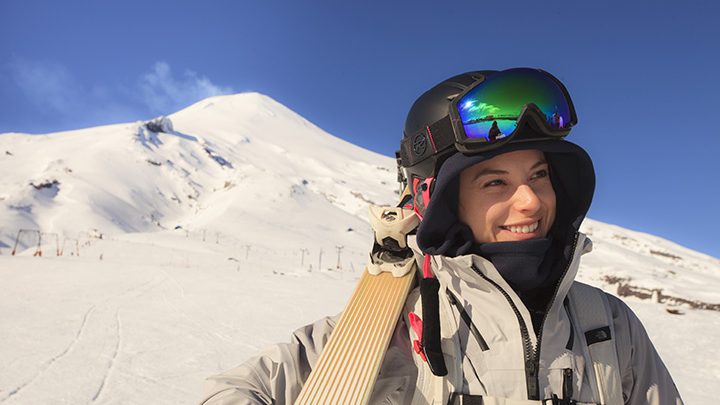 Nordik
Host: Mylène St-Sauveur
Broadcast: coming in 2019
Originale production (12 x 48 min)  

Documentary series Nordik whisks us away to the coldest regions of the planet to experience amazing adventures. Amidst spectacular landscapes of snow and ice, Mylène Saint-Sauveur introduces us to the inspiring men and women whose culture and way of life were chiselled by the harsh climate of these northern regions.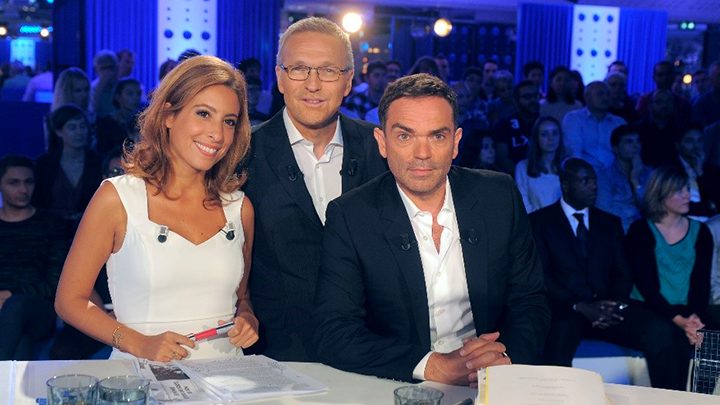 On n'est pas couché
Host: Laurent Ruquier
Broadcast: Fall 2018
Acquisition
A lively, scathingly funny magazine program with an affable host, quick-witted
guests, biting commentators and a heated atmosphere
Watch the trailer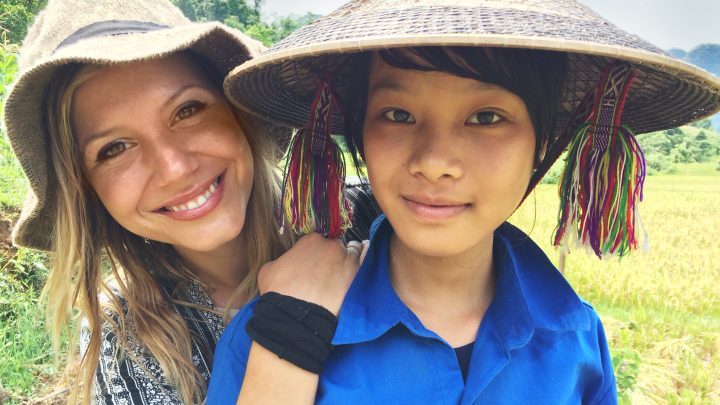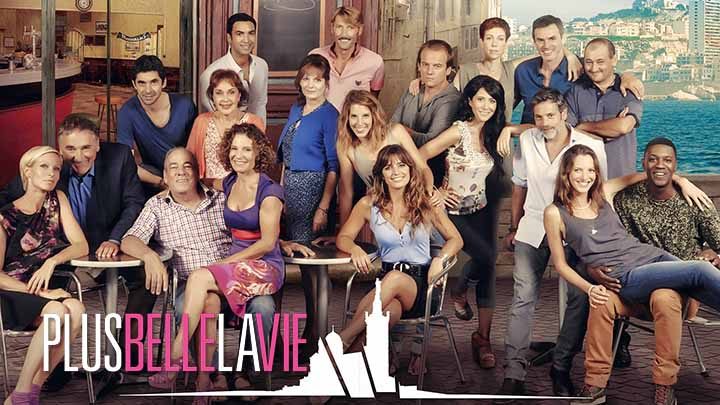 Plus belle la vie
Broadcast: Fall 2018
Acquisition
Chronicles of everyday life in the Mistral, a popular district of Marseille, with all their joys, heartbreak and dramatic stories of love and secret.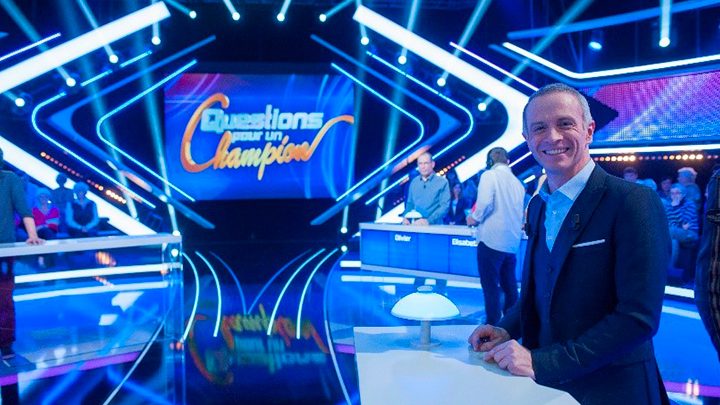 Questions pour un champion
Broadcast: Fall 2018
Acquisition
From Monday to Friday, host Samuel Étienne tests your general knowledge with question after question, energetically delivered with a generous dose of personality!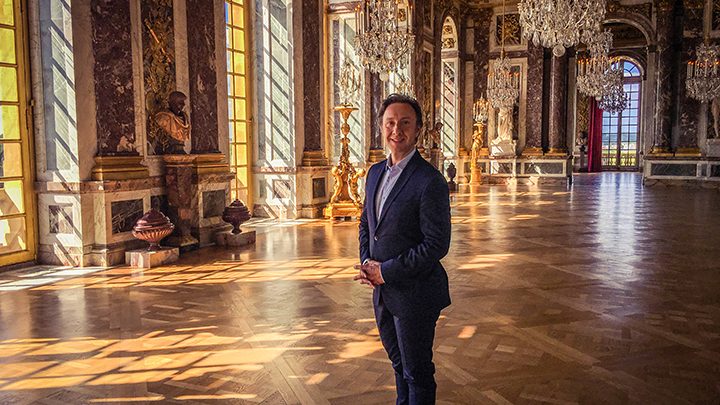 Secrets d"Histoire
Host: Stéphane Bern
Broadcast: coming in Fall 2018
Acquisition (8 X 90 min)
Stéphane Bern explores the lives of famous figures from history and shows us the iconic places where it all happened. One of our flagship programs, and every season is eagerly awaited!
Watch the trailer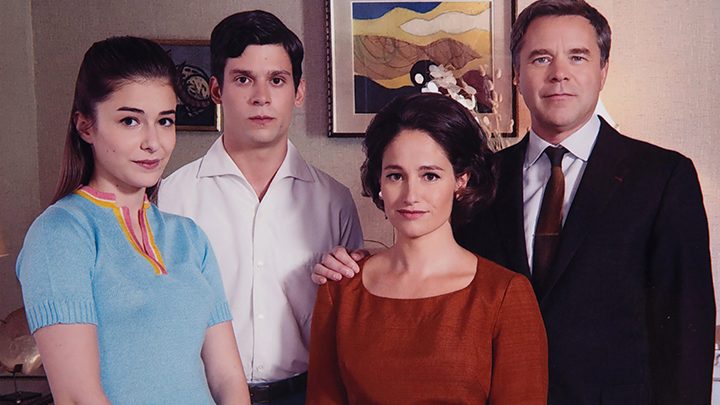 Speakerine
Broadcast: Fall 2018
Acquisition (6 x 45 min)
1962. Christine, famous presenter, is assaulted in the studios of the RTF. As a small screen icon, she becomes a hunted woman, confronted with a violence to which she was not prepared. Struggles, betrayals and political games, nothing will be spared her.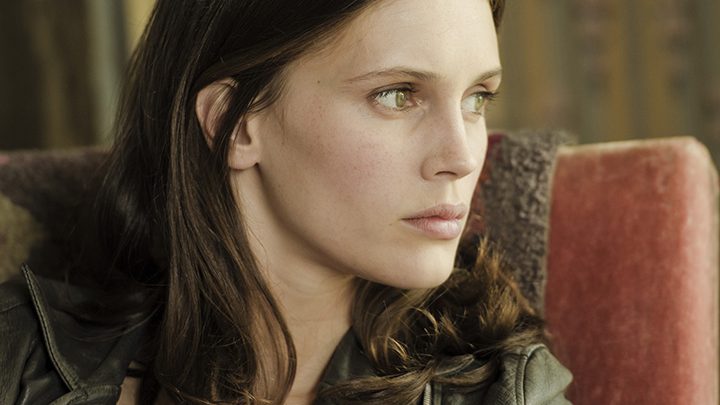 Sunday Movie
Broadcast: every sunday
Discover the best of French cinema and a selection of award-winning foreign films. High-quality comedies, dramas, thrillers, action films and detective films – there's something for every film buff!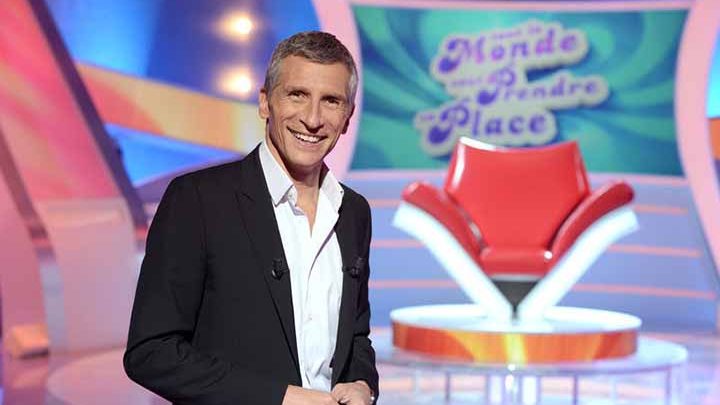 Tout le monde veut prendre sa place
Host : Nagui
Broadcast: Fall 2018
Acquisition

Game show Monday to Sunday. Nagui presents the game where everyone can become a champion!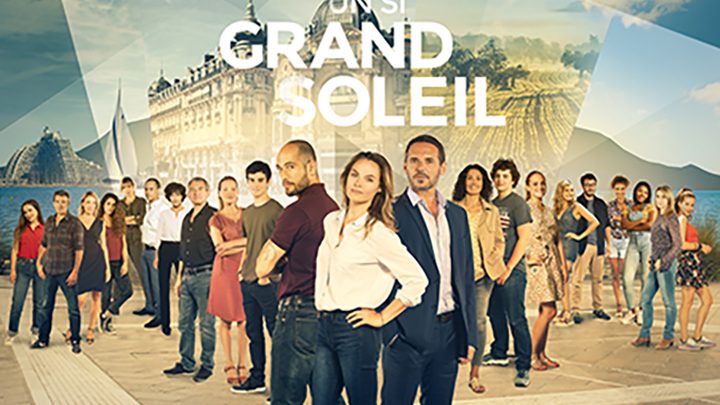 Un si grand soleil
Claire revient à Montpellier après 17 ans d´absence, pour faire découvrir sa ville natale à son fils Théo. Mais dès son arrivée, rien ne se passe comme prévu. Seulement quelques heures plus tard, elle est en garde à vue, accusée du meurtre d´un ami d´enfance. Pour se disculper, Claire n´aura d´autre choix que de percer tous les secrets du passé, notamment celui de la mort de sa soeur Angèle.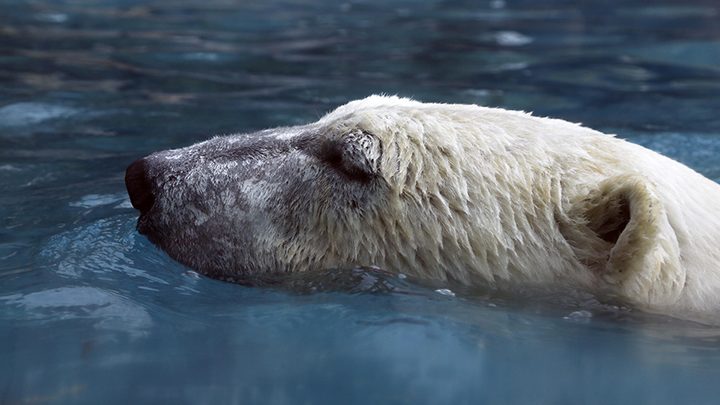 Une saison au zoo
Broadcast: Fall 2018
Acquisition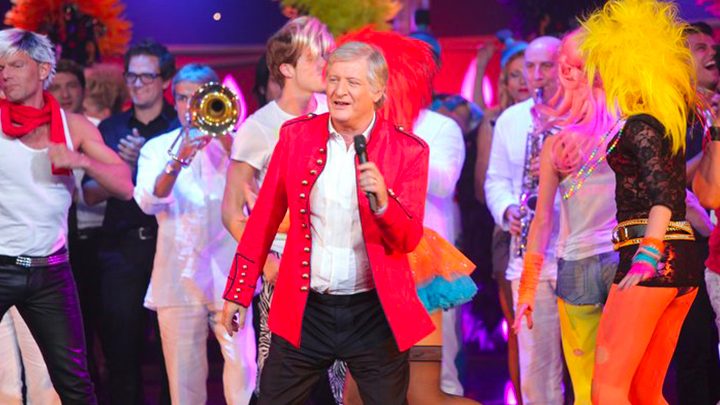 Variétés du samedi
Saturday 8 p.m.
Broadcast: Fall 2018
Comedy, songs, concerts, circus and magic acts, it's the variety show that stages the finest performances in the francophone world. From Michel Fugain to the Comedy Club of Jamel Debbouze, the "Fête de la musique" or "Festival du cirque de demain," it's your ticket to the week's best entertainment!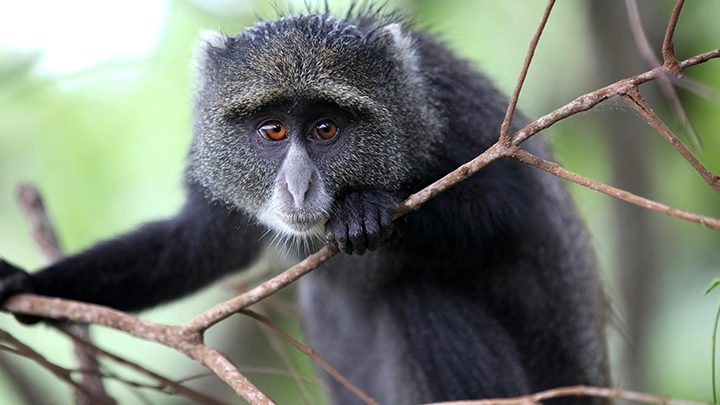 Zoom animal
Broadcast: Fall 2018

Acquisition & Original production
Come explore animal kingdoms from all over the world and their host of rare and surprising but always exciting species and creatures. Unique documentaries, remarkable footage!